Warranty For Life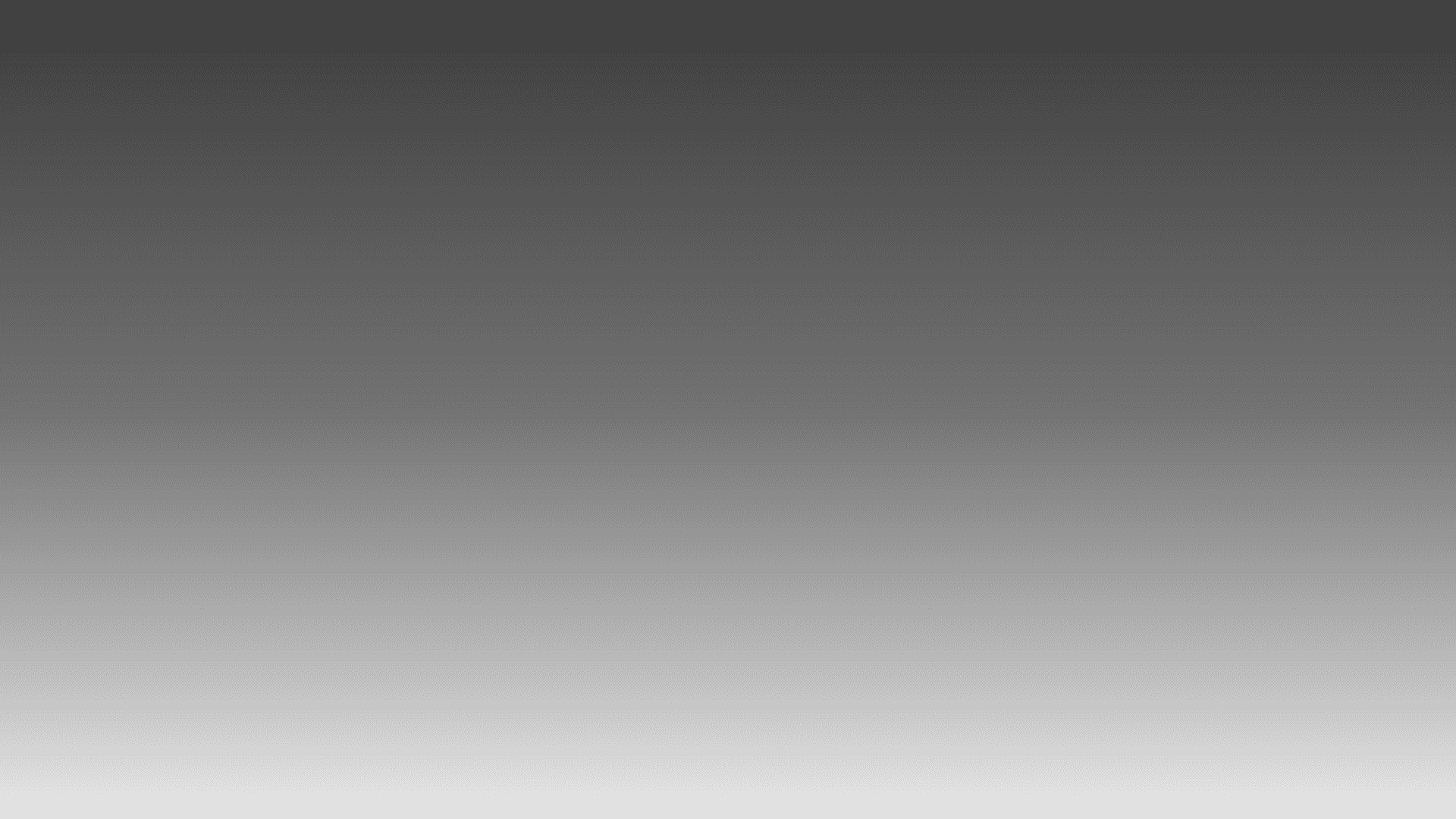 Unlimited Time. Unlimited Miles. Unlimited Peace Of Mind.


When you choose Arrigo Margate Chrysler Dodge Jeep RAM, you inherit the protection of the Arrigo Margate CDJR Warranty For Life.

Once you purchase a new vehicle from us, you gain our Warranty For Life which allows you to go the extra mile with coverage that includes: Engine
– All Internal Lubricated Parts
– Pistons
– Piston Rings
– Timing Chain
– Intake & Exhaust Manifold
– Water Pump
– Fuel Pump
– Oil Pump
– Thermostat
– Engine Mounts
– Seals & Gaskets
– Plus, Many More Transmission
– All Internal Lubricated Parts
– Torque Converter
– Transfer Case
– Transmission Case
– Bearings
– Bushings
– Speedometer Drive Gears
– Transmission Mounts
– Seals And Gaskets
– Plus, Many More Drive Axle
– All Internal Lubricated Parts
– Ring And Pinion Gear
– Drive Axle / Half Shaft
– CV Joints
– Wheel Bearings
– U Joints
– Seals And Gaskets
– Plus, Many More

Here's Why People Choose Arrigo Margate CDJR:

– Complimentary Arrigo Margate Lifetime Warranty

– Wide Selection of Vehicles: This allows buyers to find a vehicle that best fits their needs, preferences, and budget.

– Quality Assurance: This commitment to quality helps instill confidence in our buyers, knowing they are purchasing a reliable and well-maintained vehicle.

– Professional Sales Team: These professionals can provide valuable information, answer questions, and assist customers in finding the right vehicle based on their requirements.

– Financing Options: We can assist with arranging loans, leases, or other financial solutions that suit our buyer's budget and credit situation, simplifying the overall buying process.

– Continuous Support and Service: We provide continuous services such as warranty options, scheduled maintenance, repairs, and access to genuine manufacturer parts. This support adds value and convenience for our buyer's long-term ownership experience.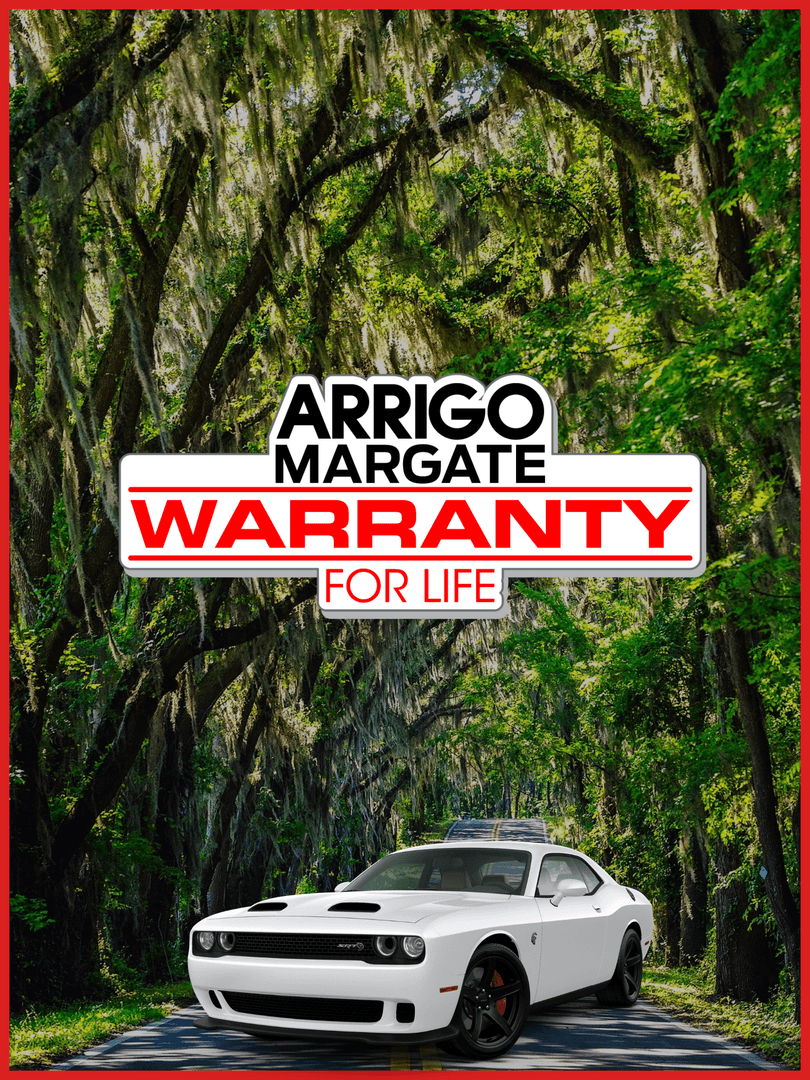 Frequently Asked
Questions
Here's what some of our customers wanted to know, and perhaps you do too.
WHO BACKS THE NATIONWIDE WARRANTY?
The Nationwide Warranty is backed by a solid "A"-rated insurance company and administrator. With a foundation like that behind the Nationwide Warranty, you can buy with complete peace of mind!
How long does my Instant Offer last?
Your offer remains valid for 72 hours (3 days). Market conditions a constantly changing. If you wait and then decide you do want to sell, just return here and we'll make you a new offer based on the current market conditions.
HOW MUCH DOES IT COST?
It's included with every new vehicle purchase.
DO I HAVE TO HAVE ALL MY SERVICE COMPLETED AT YOUR DEALERSHIP?
Yes. To maintain the Arrigo Margate Lifetime Warranty, you must allow our award-winning service team to keep your vehicle up to par. Our service department will certainly exceed your expectations, and will service your vehicle the absolute best!
Gain The Arrigo Margate Warranty For Life
Let's start by finding you the right vehicle.